Dine at the Ororo Restaurant whether for breakfast, lunch or dinner and you are assured of a superb dining experience and unparalleled service.Welcoming decor and impressive panoramas of our Polo Fields will delight your senses at our unique restaurant and bar.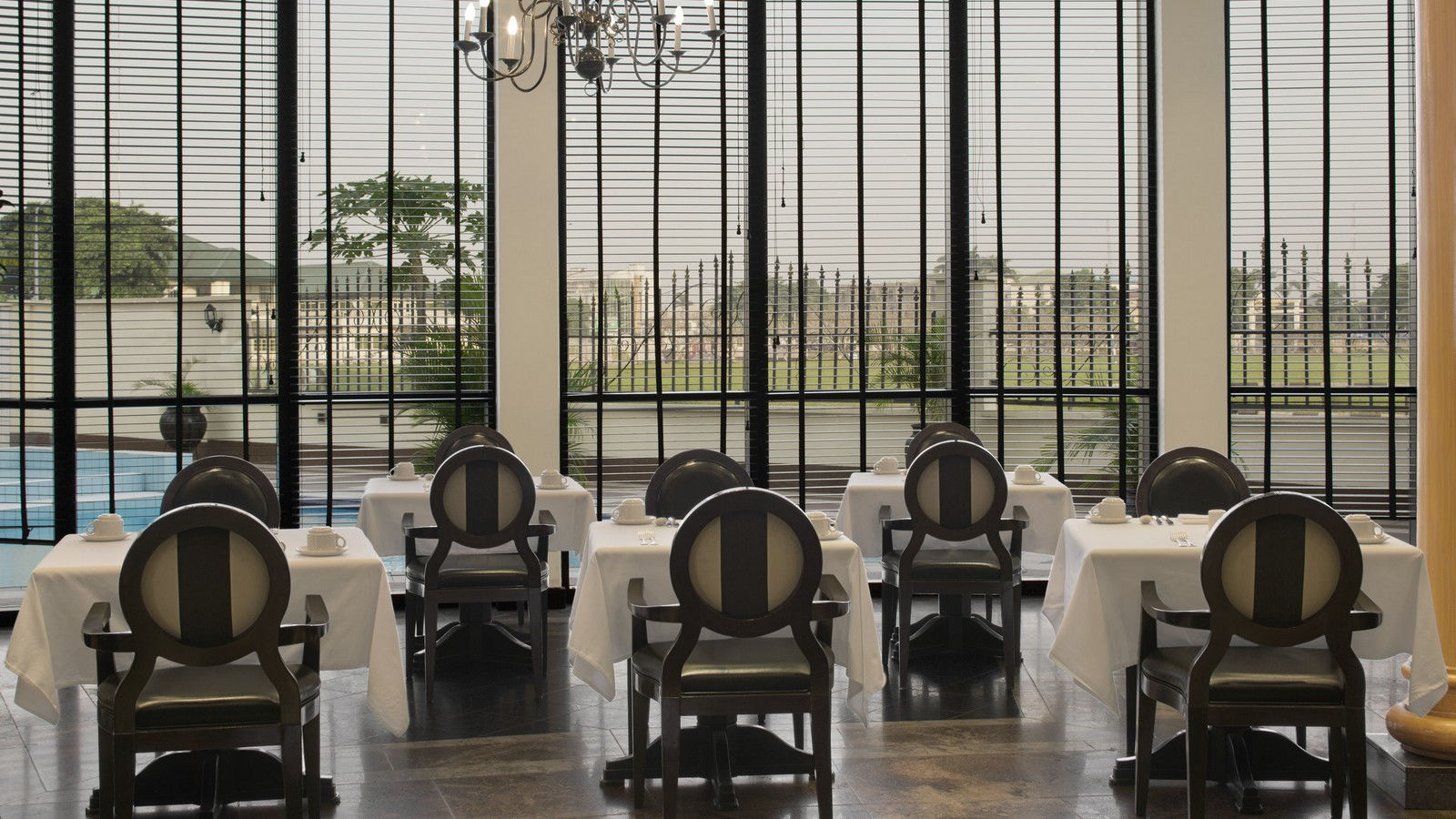 Ororo Restaurant
Ororo Restaurant serves authentic local delicacies and International cuisines. Discover and enjoy our Le Meridien Signature buffet breakfast every morning. Experience our buffet lunch and dinner dishes that are beautifully presented in this popular restaurant in Port Harcourt.
As an SPG Member, please note that you are entitled to a 10% discount off meals. This discount cannot be combined with any other promotion/discount in the hotel.
Cuisine : international
Hours Buffet Breakfast: 6:30 AM - 11:00 AM
Buffet Lunch: 12:00 PM - 4:00 PM
Buffet Dinner: 6:30 PM - 10:30 PM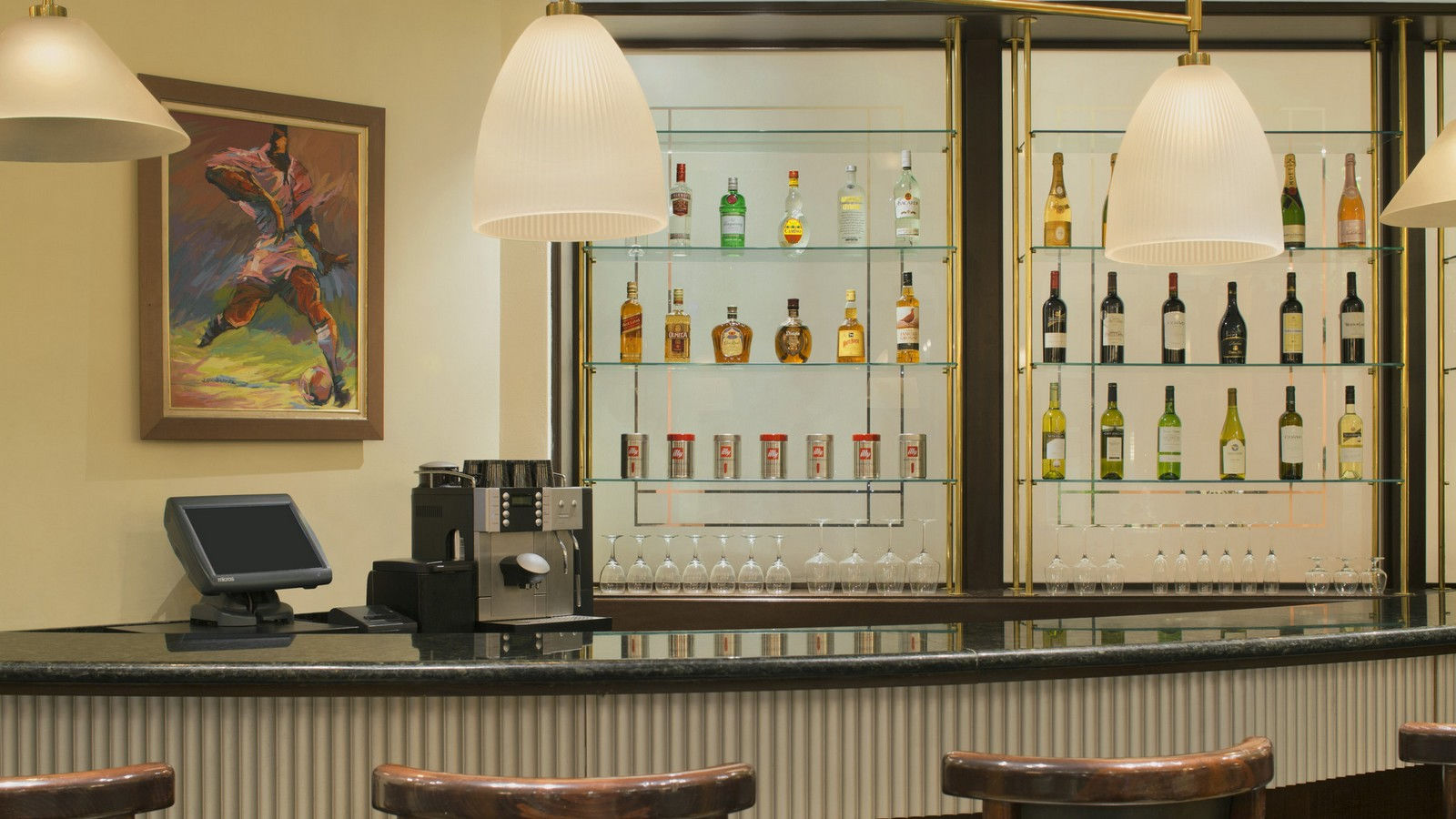 Ororo Bar
Sit by the Ororo bar with friends and colleagues after a long day at work and enjoy a cocktail, beer or soft drink.
Cuisine : Light Snacks & Cocktails
Hours Mon- Sun: 6:30 AM – Midnight
Beverage Menu: Check out our New Beverage Menu